Fall Festival Auction
Must bid in $5 increments
Click "Basket contains:" to see photo, list of basket contents and the link to place a bid.
Highest bid will be manually posted daily no later than 3:00 PM.
Current bid last updated: 12 pm on 10/15/2021 BIDDING IS CLOSED
Online bidding will end at 12 PM on Friday, October 15th.
Winning bidders are responsible for paying and picking up their basket at East Dayton Christian School by 3 pm on Wednesday, October 20th. Otherwise, next higher bidder will be offered basket.
Thank you for your support!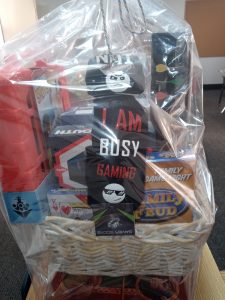 Movie Night – Mrs. Ellingson (Value:$125)
Minimum Bid:
$75; Current Bid: $120
Basket 17 Contains: