Personalized tours of East Dayton Christian School will resume as soon as possible.
You are welcome to attend a personalized tour of East Dayton Christian School. The tour is typically conducted on Wednesday mornings around 8:30. However, it can be flexible with the parents' schedules.
During the tour, which generally lasts an hour, you get to experience a class setting, interact with faculty & staff, review the curriculum, and much more. Experience the East Dayton Christian School difference! Schedule a tour today. Please fill out the form below and submit it. We will get in touch with you.
<!–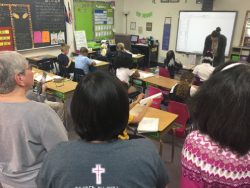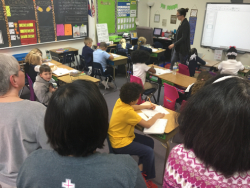 –>